M.Y VIP One Itinerary
The itinerary for the 7 nights / 6 full days cruise is weather depending. Please find below our usual program, please be aware that it might change according to the weather conditions:
Diving from a liveaboard is a unique experience; it couples the freedom of diving at your own pace with the exclusive opportunities to explore some of the most incredible sites offered by the Red Sea.
With over one thousand different species of fish, hundreds of varieties of both hard and soft corals and the thousands of reef dwelling invertebrates, the Red Sea is one of the world's most outstanding diving destinations.
The selected sites offer something too excite every diver; with sheer drop-offs, meadows of sea grass, towering pinnacles, coral encrusted wrecks, pelagic encounters and tiny critters, whatever your diving preference, the Red Sea delivers.
With the luxurious and spacious facilities aboard VIP One, non divers are able to have a highly enjoyable reef as they sunbathe at leisure, pausing only for a quick snorkel or perhaps a cool drink at the top deck bar.
Enjoy the peaceful atmosphere of being at sea whilst you cruise past spectacular desert scenery and gaze at the breathtaking sunsets over the dramatic landscape.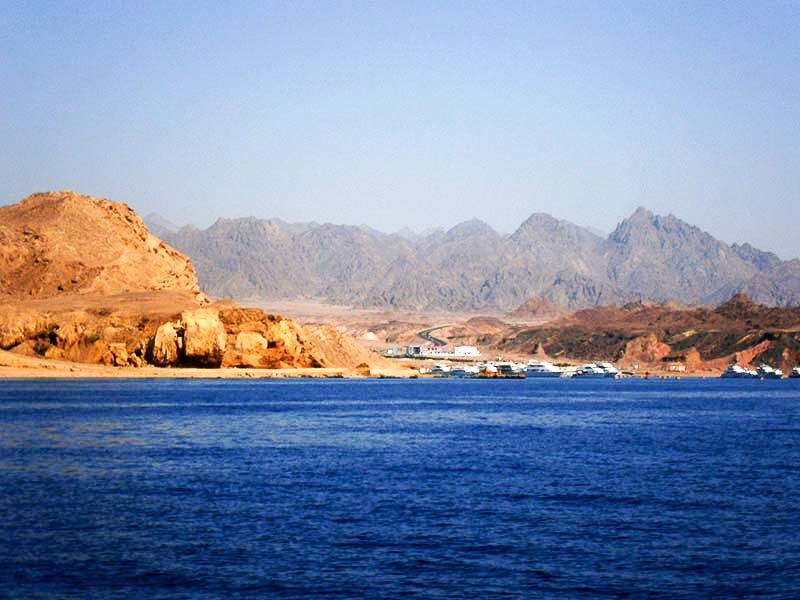 Day One
Airport transfer and Embarkation on VIP ONE at Travco jetty – Sharm El Sheikh.
Embarkation usually takes place in the late afternoon. In case the arrival time is earlier, other arrangements need to be discussed and arranged.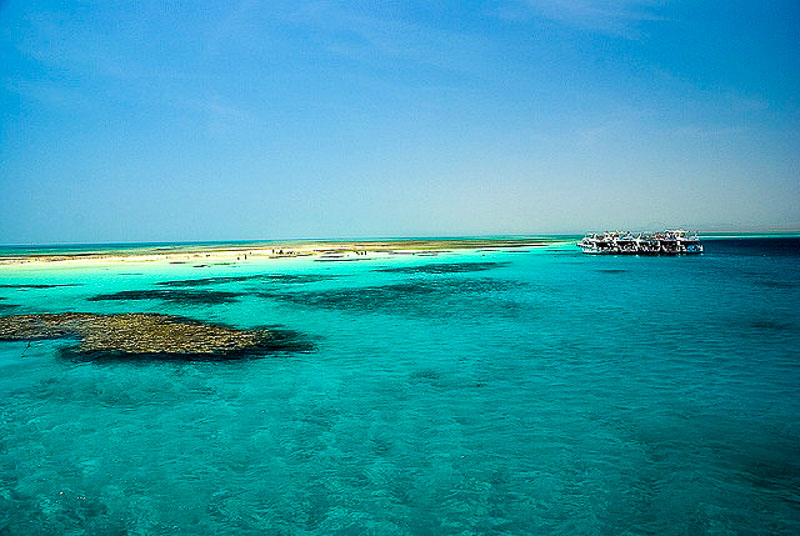 Day Two
Local dive site and Ras Mohamed
Overnight stay at Shab Mahmoud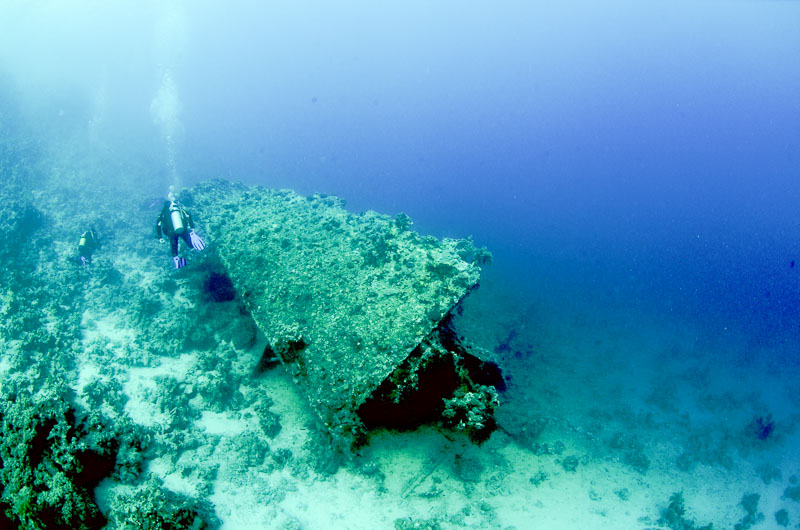 Day Three
Dunraven wreck
Small passage
Overnight stay at Shab Ali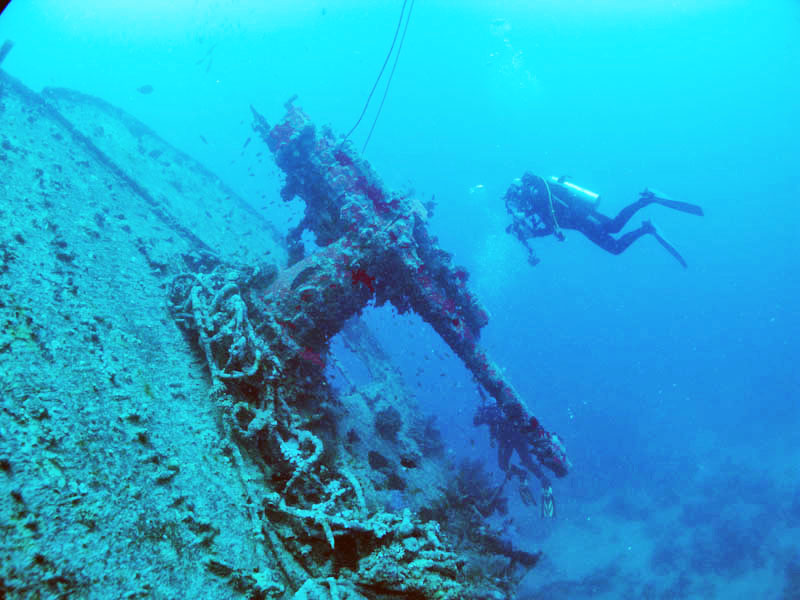 Day Four
S.S Thistlegorm
Overnight stay at Shab Abu Nuhas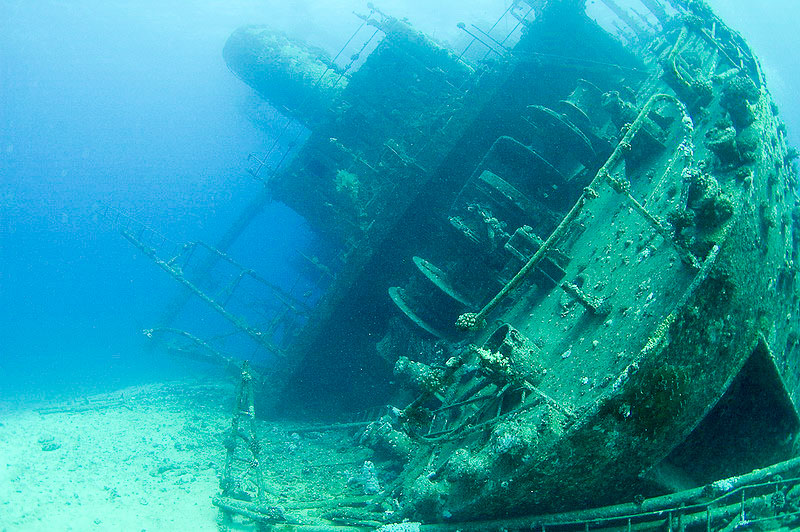 Day Five
Giannis D. Wreck
Carnatic
Overnight stay in Alternatives
Day Six
Ras Mohamed
Straits of Tiran
Overnight stay at Laguna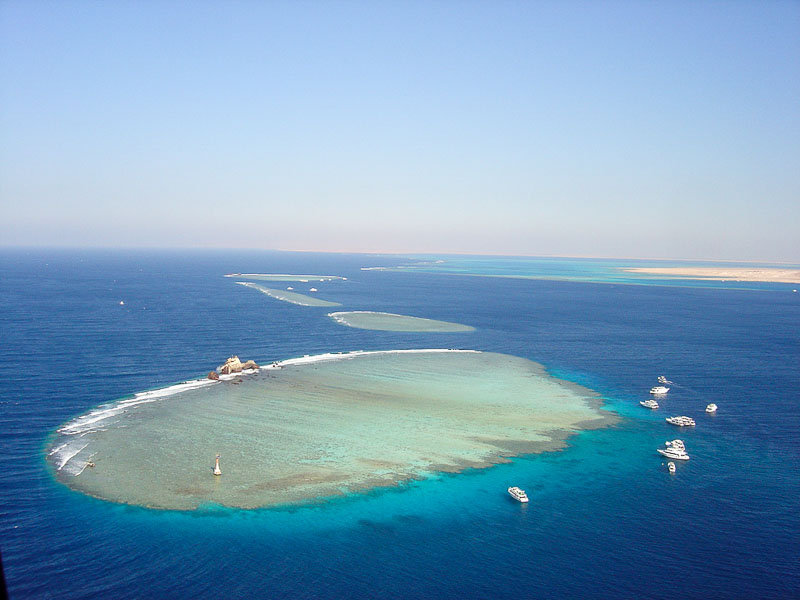 Day Seven
Straits of Tiran
Overnight stay at Temple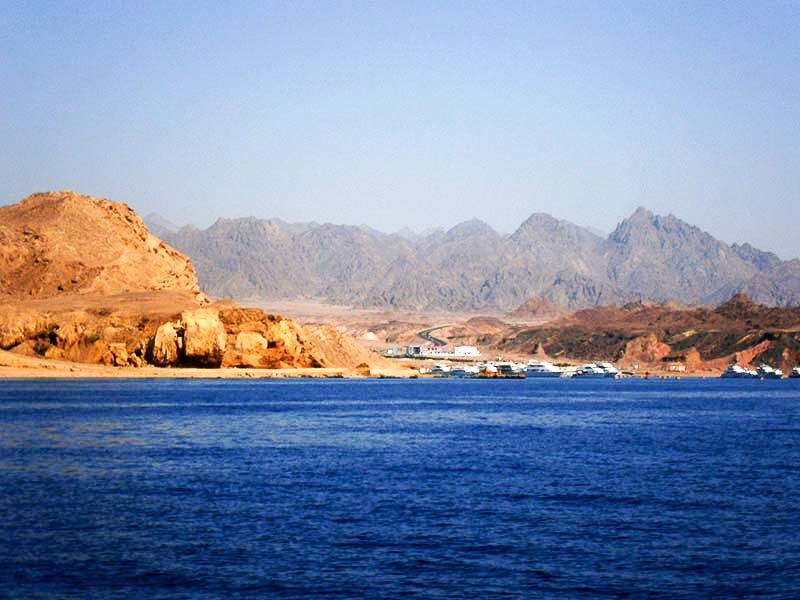 Day Eight
Disembarkation is after breakfast.
Timing depends on the flight schedule or any planned land excursions.